As a DJ you are likely to spend long periods of time wearing headphones, whilst in the studio, producing and searching for new music. In addition, as a music lover you are likely to consume music recreationally too.
The risks incurred to your hearing
You are therefore likely to be receiving a considerable reproduced sound dose during your normal working day, which will likely increase dramatically on those days when you perform live. This can be dangerous for your hearing and cause irreversible Noise Induced Hearing Loss as your average hearing dose will exceed the recommended levels.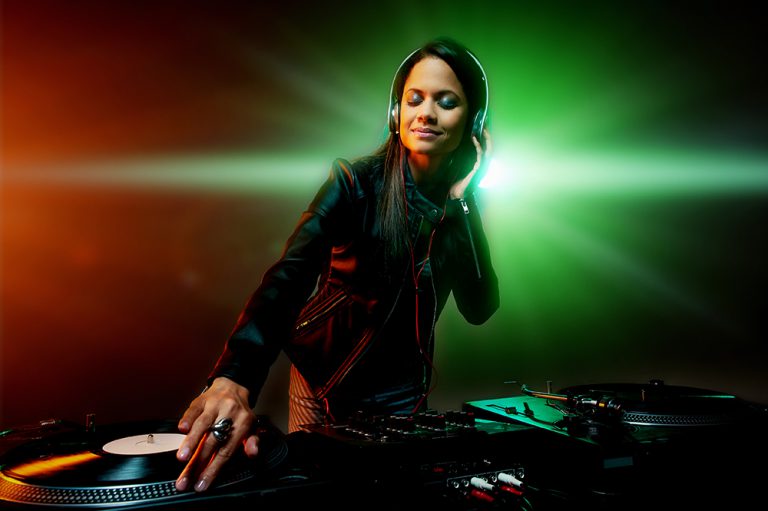 Ear Protection for DJs
For recreational use, you should consider using headphones or earpieces with high levels of ambient noise exclusion (such as custom fit IEMs) so that you do not have to listen at such high levels to compete with any environmental ambient noise.
The earpieces you choose should include an HDM® PRO U to manage the reproduced sound exposure and adjust your sound dose to safe levels. This device can be used in your own time as well as for rehearsal.
In performance, you should not use loudspeaker monitoring or the traditional "one ear headphone" technique for Cueing/Beatmatching.  The custom IEM's will let you hear the monitoring signals much more clearly at a lower level. If you are missing the ambient sound from the room, you could experiment with adding one or two (Stereo!) microphones into your monitoring mix so you can add some crowd when you need to. The IEM's you chose should have HDM® PRO U to manage the reproduced sound exposure and adjust your sound dose to safe levels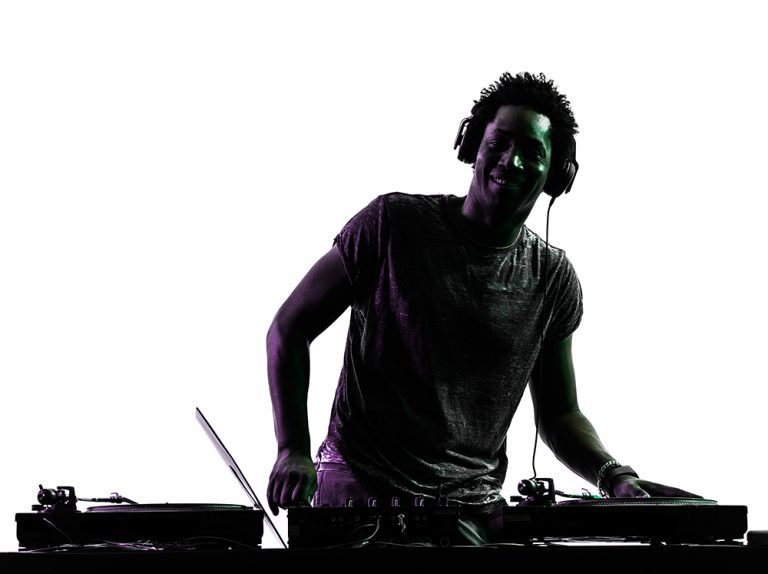 The outcome of using hearing protection
Whilst you may still end up with a high overall exposure to sound, both acoustic and reproduced, above the levels recommended in the Noise at Work Act and by hearing health professionals, you will have reduced your exposure significantly.
Do contact our team to know more about the devices that can help protect you against NIHL.