What are the Control of Noise at Work Regulations 2005?
The Control of Noise at Work Regulations 2005 places a duty on employers within Great Britain to reduce the risk to their employees' health by controlling the noise they are exposed to whilst they are at work. The regulations were implemented in the European Council directive 2003/10/EC which means the same standards apply throughout all the EU countries.
Why are they required?
Since the industrial revolution, industrial noise has caused noise-induced hearing loss (NIHL) or deafness in hundreds of thousands of workers.
There have been a number of acts which gave employers the responsibility to make the workplace as safe as was reasonably practicable. The Control of Noise at Work Regulations 2005 replaces the older acts and is now the standard to which all employers should adhere.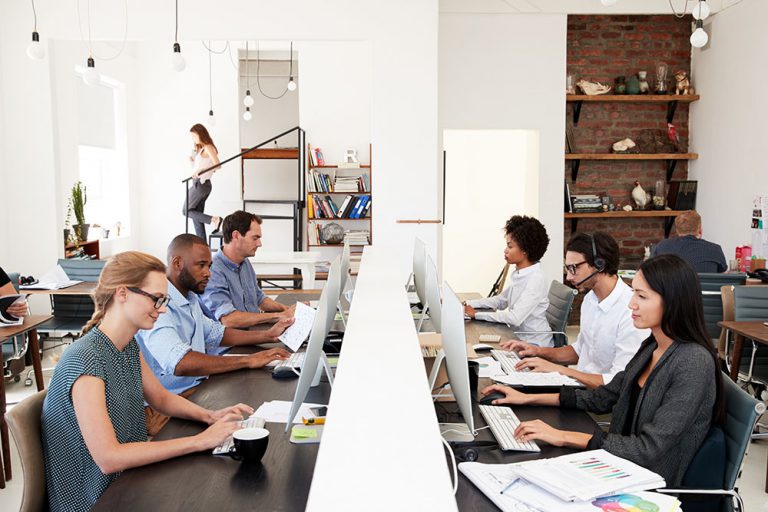 What do they say?
The regulations specify a number of exposure limits in relation to noise in the workplace. They define the average level of sound dose that an employee may be exposed to during a day or week as well as what the peak pressure could be within that period. The exposure levels are set in decibels (dB) and given either an 'A' weighting, representing the average exposure or a 'C' rating, representing the peak exposure. The lower exposure level of 80 dBA means that if an employee's average exposure is over that amount then the employer is required to assess the risk to workers health and provide employees with information and training. The upper exposure level of 85dBA represents the threshold above which employers need to provide hearing protection, and the employee is required to wear it. The regulations also specify a peak level of 135dBC for one-off transients – a very loud sound which generally lasts a few hundredths of a second but can be very harmful to your hearing.
What is a safe noise level according to them?
The exposure levels mentioned above refer to an average level of sound over a prescribed period which means a dose of audio energy. The regulations permit the use of the "equal energy calculation" which enables the listener to have a higher average level as long as the listening period is reduced accordingly. This means that if you double the level then you may only listen for half the time (and vice versa).
The dose of sound energy is also directly related to the type of audio being listened to. For the same peak level, speech, with its "peaky" content has a lower average level than "pop" music which tends to be heavily compressed.
How do they work for ambient noise?
If you work in a high ambient noise environment, meaning you receive a sound dose over 85dBA in eight hours, the Noise at Work Regulations require your employer to supply you with hearing protection, and you are required to use it to reduce the sound reaching your ears.
Do the regulations apply if I wear headphones?
The regulations apply to anyone at work, so if you wear headphones to deal with work-related content (or even if you work in an open plan office and sit at your desk listening to your own content) you are covered by the Noise at Work Regulations.
To stay within the regulations, you could simply remove your headphones for a while. However, it's not always practical. A better solution is to adjust the level to ensure you're receiving a sound dose that is safe for your hearing. This is impossible to do manually as your average sound level can only be realistically measured in a laboratory. It is impossible to judge when you are listening at a safe level.  Each different make and model of earpieces has a different sensitivity, meaning that for the same sound level they will all produce different level at the ears. This means that setting an arbitrary maximum level (as is common on Smartphones) may not be the best approach.
That's why we have created HDM®Pro U.  LimitEar's® Hearing Dose Management® technology works by measuring and calculating the average level and projecting it (your listening rate) into the Level/Time trade-off mentioned above, and gently controlling the level, when needed, to reduce the average level, in order to ensure compliance with the regulations.
If you'd like to know more about compliance with noise level regulations at work, feel free to contact us and we'll be happy to advise.